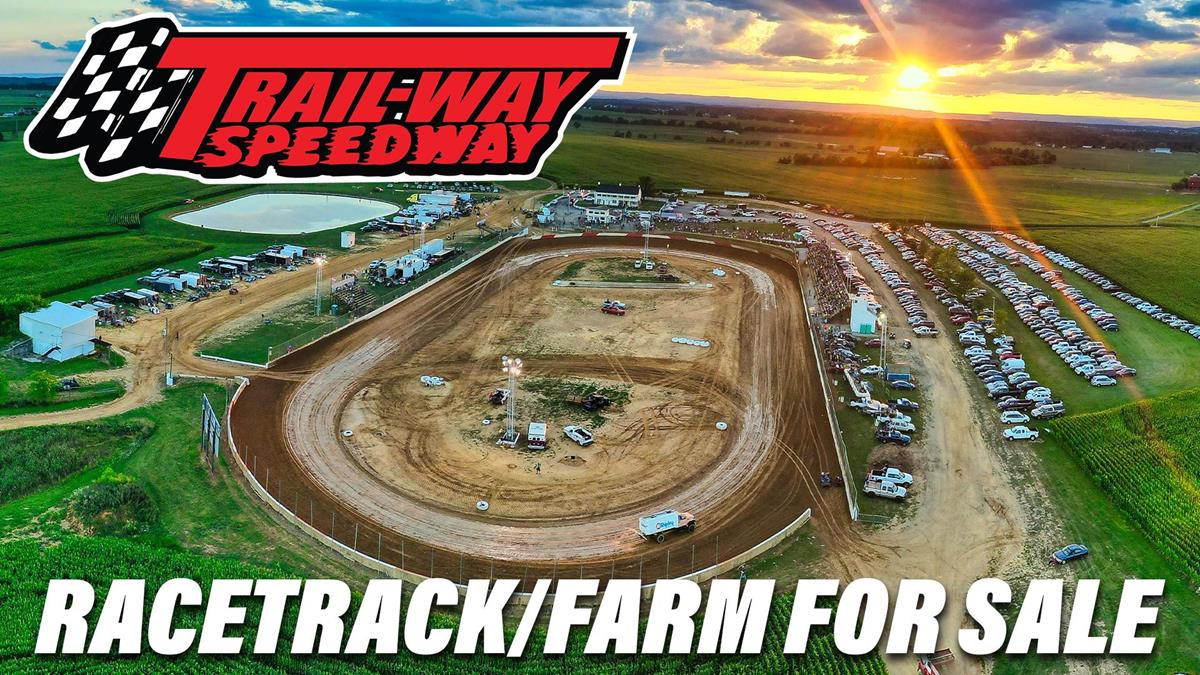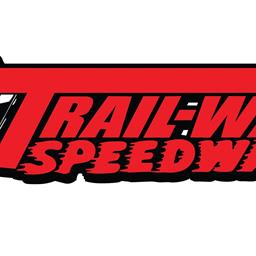 11/4/2021
Trail-Way Speedway
---
Racetrack/Farm For Sale
Offering "TRAIL-WAY SPEEDWAY"—232 acres. Pennsylvania Trail-Way Speedway has been providing family entertainment for 49 continuous years. The Hostetter brothers have decided to plan for retirement in the coming years.
Trail-Way Speedway offers mixed use potential, a 1/3 mile "NATIONALLY RECOGNIZED" dirt track located within 1 ½ hours of the greater Baltimore/Washington metropolitan areas, Frederick, Maryland, Westminster, Maryland, Northern Virginia, Lancaster, Pennsylvania, Hanover, Pennsylvania, York, Pennsylvania, Harrisburg, Pennsylvania, Carlisle, Pennsylvania, Chambersburg, Pennsylvania and historic Gettysburg, Pennsylvania. Major roadway systems include US Rt. 83, US Rt. 15, US Rt. 81 and US Rt. 30.
232 acres zoned under permitted and special exception uses, i.e., campgrounds, recreational uses, parks, single family housing, and a variety of agribusiness uses.
The property includes a 2,400 square foot, 2 story office, double farmhouse converted into 3 apartments and access to public gas and water, 2 separate sheds, and one 2 story farmhouse. Build upon five decades of family entertainment plus 200 surplus acres.
Pricing available upon request with financial pre-approval.
Interested Parties ONLY!
Location:
Trail-Way Speedway & Hostetter Brothers Farming
100 Speedway Ln. Hanover, PA 17331
Contact:
David Sites at Sites Realty
571 W. Middle Street,
Gettysburg, Pa 17325
dsites@sitesrealtyinc.com
717-487-4000
For more information on this decision, please click here: https://sprintcarunlimited.com/trail-way-speedway-owners-put-racetrack-and-surrounding-farmland-up-for-sale/?fbclid=IwAR1yS6DnveT0_jW-KA2uXG47_UMMdtslxkF0oDBijS9yIPsNxfzbZTbFlfA
---
Article Credit: Trail-Way Speedway
Back to News